This is of importance especially in Dairy production. Did you know after Mastitis, Lameness contributes as a major constraint to milk production ?
This farmer informed us that this cow was initially producing 15 litres the production was cut by more than half to 6 litres in a week's time.
Don't give it a second thought if your cows seems lame inform your vet immediately, treatment might take long if delayed and Leads to losses.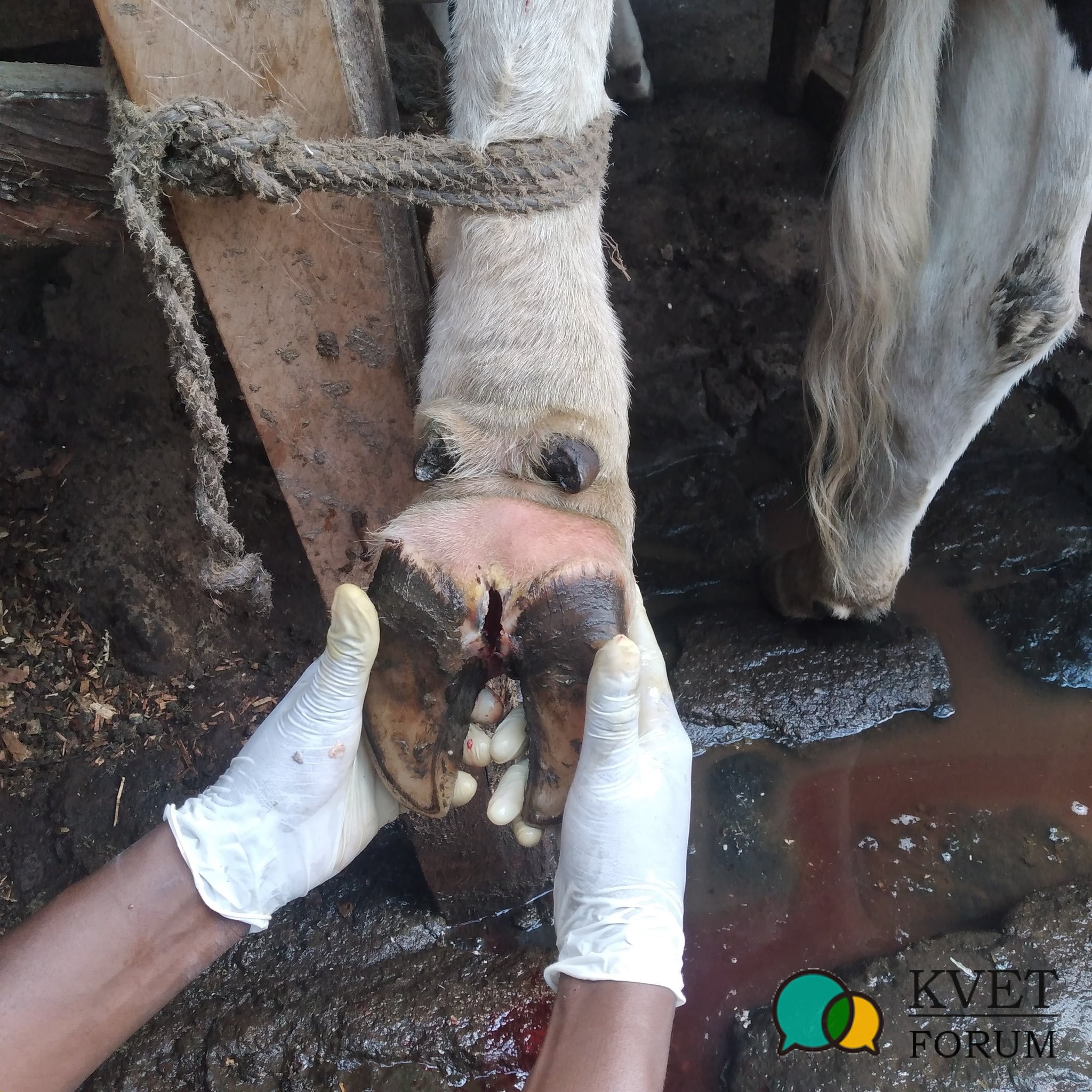 ---
~ Via @lenna_kibet on Twitter | Dr. Kibet, Vet