Goat pen for our recently imported goats almost done. Tomorrow, we shall be working on the finishings.
Location: Mugi Farm, Ngobit, Laikipia County
Size:30m by 10m
Capacity: 300 goats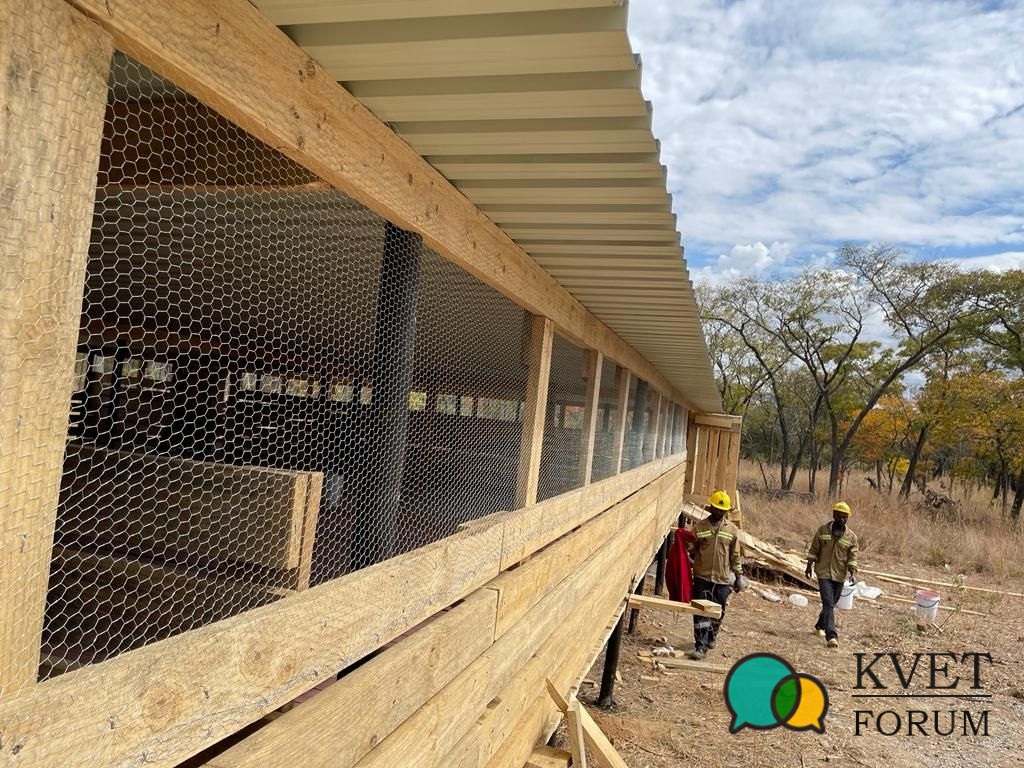 ​
The first investment of goat farming is spent on pen or shelter for goats. It is a very important element in commercial goat farming. The size of pen totally depends on how much goats you rear in your farm.
​
Laikipia is blessed with very hardworking people. In the next 6 to 8 months, our vision is to be the largest exporters of goat meat to the Middle East & Far East markets? Before then, we shall have made goat farming in most households, a family experience & edutainment.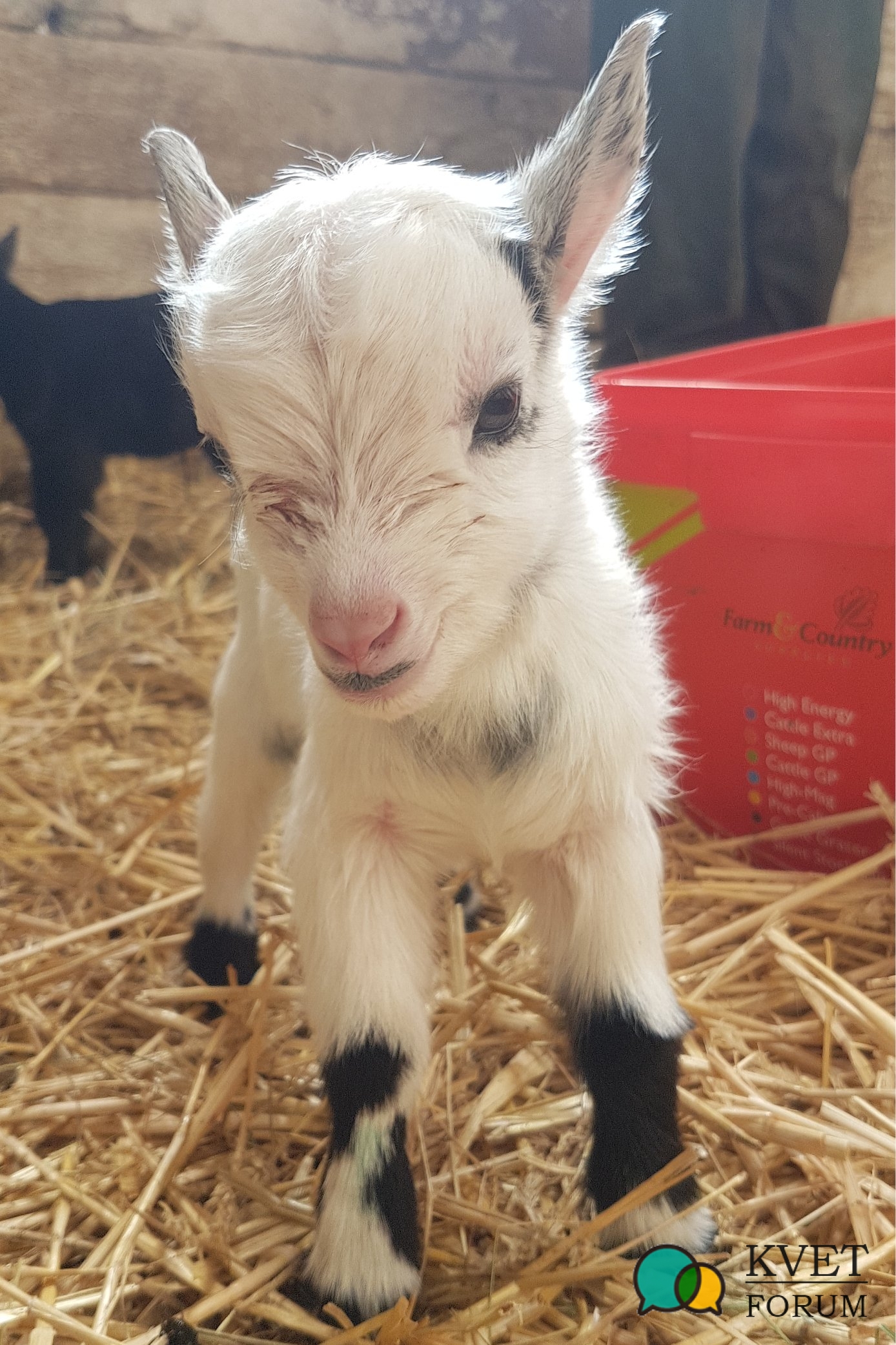 ---
~ via @MuchiriGichuri on Twitter | Muchiri Gichuri